POOL & SPA
Hot Tubs
Busy. That's what the world is these days. But there is a place you can slow down, unwind and reconnect. And that place is in a hot tub. Imagine coming home after a long day and immersing yourself in your very own outdoor sanctuary.
Disconnect and emerge renewed…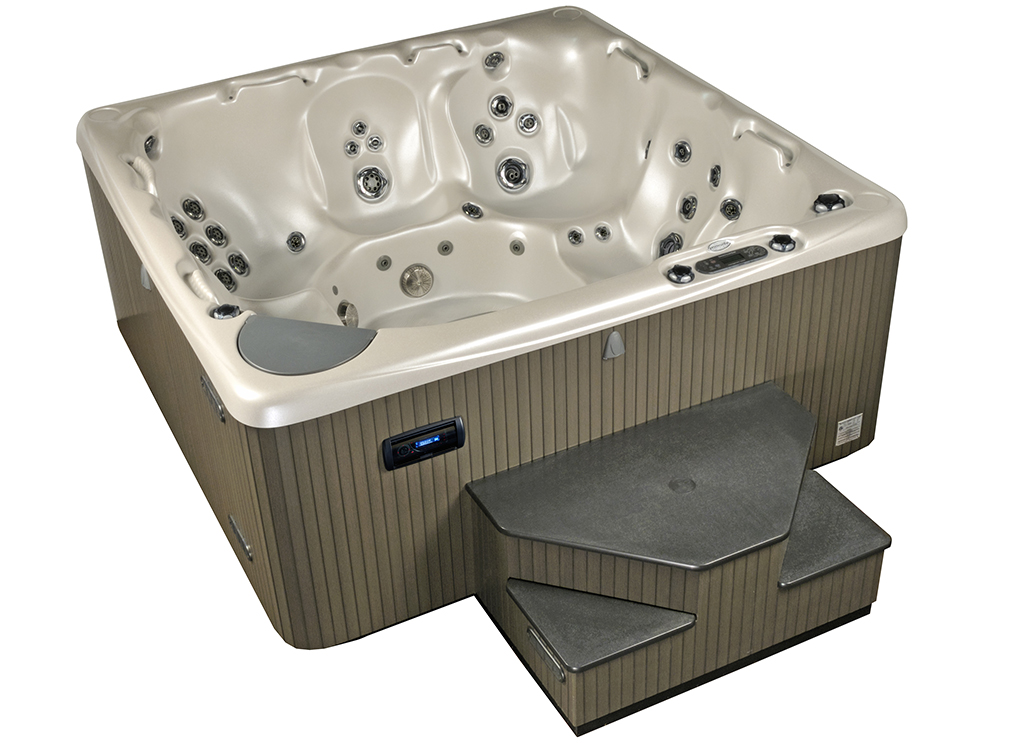 At Beachcomber we believe that nothing connects your family, friends and loved ones better than a Beachcomber Hot Tub!
Beachcomber is a Canadian hot tub company built on care. Each of Beachcomber's hand built hot tubs have a style that is instantly recognizable whether on a veranda in Italy, or a small deck in Anchorage.